TRUCK & BUS CENTER GmbH/Srl
is a company that specializes in the repair and maintenance of commercial vehicles. These include vans, pickup trucks, trailers, buses and heavy vehicles up to 20 t axle load. The company was founded in 1968 as the first authorized MAN service station in Italy and is a UNI EN ISO 9001 certified firm.
With the constant development of the services, the operating facilities and the staff structure we gained the trust of many renowned manufacturers. So today also VOLVO, DAF and ASTRA are among our service partners. Since 2013, we are also authorized service station of NISSAN, a distinguished manufacturer in the commercial vehicle sector.
Complementing the services we conduct a reliable 24 hour breakdown service.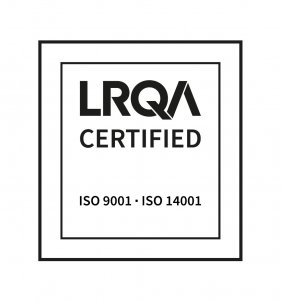 Opening hours:
Monday to Friday, 08:00 – 12:00, 13:30 – 17:30